Al-Makura Vows To Deal With Judges 'Conniving' With Land Speculators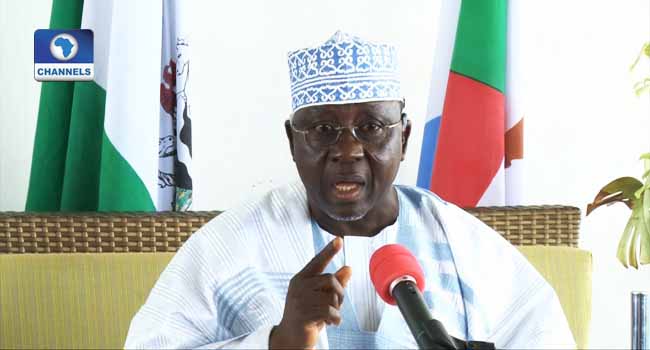 The Governor of Nasarawa State, Mr Tanko Al-Makura, has vowed to deal with judges involved in illegal reclamation of land belonging to government and individuals, irrespective of their position.
He made the vow when he received the report of the task force on land titles verification, demolition of illegal structures and reclaiming of government land within the Greater Karu area of Karu Local Government Area of the state at the government house in Lafia.
He expressed dismay on how judges have thwarted the government's efforts to minimise land speculation and promised to implement the recommendations of the committee.
He said, "It is so unfortunate and irresponsible of anybody within the judicial system to connive with miscreants to dispossess government of its land, not to talk of individuals who have spent their life earnings to possess a small piece of land.
"I will not sit and allow this impunity and outright chaos to take over land administration in the state. It has come to a state where, even for government land, a judge will shamelessly declare an order asking the government not to come near a land that been illegally stolen by a speculator.
"I am taking this with the Chief Judge and we are going to report some of these judges who get settled before the cases come to their court.
"We are on it and we will take on them no matter how highly placed (they are) and I am sounding a note of very serious warning to any judge that will connive with any speculator or cabal to dispossess individuals who have spent their lives earnings to possess a land. That impunity has gone so high that the target now is government land."