Krzysztof Krauze's Rwanda Genocide Film Premiers Three Years After His Death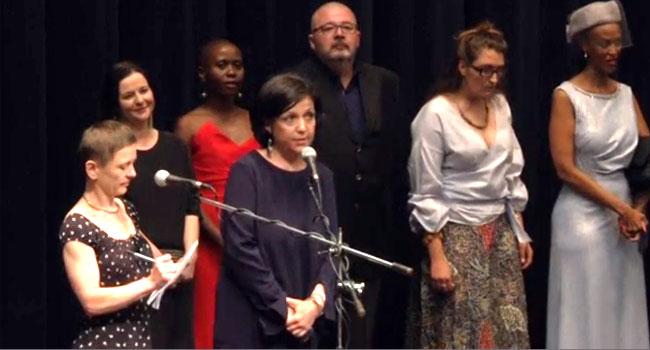 Polish film director Joanna Kos-Krauze showed her film 'Birds are singing in Kigali' at the 52nd International film festival in the western Bohemian spa of Karlovy Vary.
Kos-Krauze started working on the Rwandan genocide drama together with her husband and longtime co-operator, director Krzysztof Krauze, who died in 2014. Three years after his death the film now premiered in the main competition of the Karlovy Vary film festival.
Three years after his death the film now premiered in the main competition of the Karlovy Vary film festival.
The film tells the story of Polish ornithologist Anna, who goes to Rwanda in 1994 – just as the Hutu majority unleashes genocide against the smaller population of Tutsis.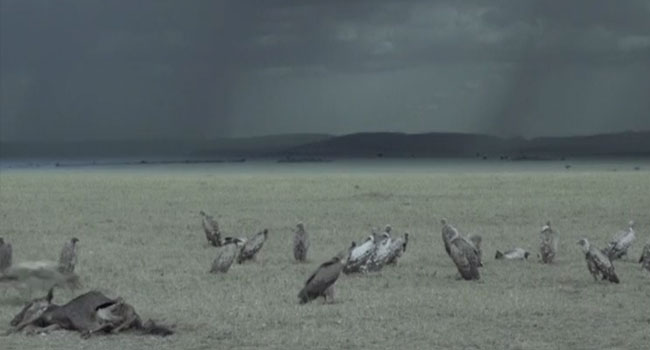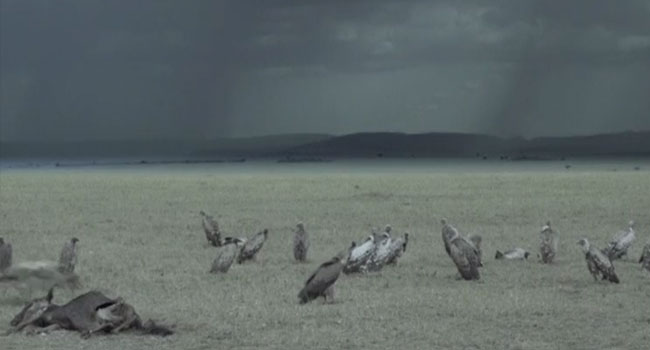 Anna manages to save the daughter of a local colleague whose entire family has been murdered and takes her to Poland.
Later, Anna follows Claudine back to Africa and there she observes the Tutsi woman's search for traces of her former life and graves of her family members.
"It was natural for us because the Holocaust happened in Poland, we are dealing with the consequences till today. We cope in different ways, sometimes Poles cope very well, sometimes very badly, as shown with the Jedwabne case where dialogue is still very difficult," Kos-Krauze said of the film.
"We were aiming to do a film about the Holocaust for a long time, but we couldn't find a story where we could tell the story using a new language. In the end, we decided, after spending almost six years in Africa and after arriving in Rwanda that we will try to join these two elements. And that's how it started. Also, looking at what is going on in Europe at the moment."
Polish actress Jowita Budnik said she had an unusual experience in Rwanda.
"In reality filming in Rwanda took place at the end of the making of the film. They comprise around one-third of the film, the whole story," she said. "But we spent a lot of time in Rwanda, I spent around three months there, it's an unusual experience, totally different country and culture. We also remembered we are making a film about a terrible genocide and despite the beauty of the country and wonderful people it was hard to forget."
Rwandan actress Eliane Umuhira said playing a role in a film that tells a story of that magnitude was scary at first.
She said, "It is a big responsibility, it's a very big responsibility because the story I tell is the story of million people who died but also another million people who survived them and who went through the same process, the same trauma and have to heal.
"At first I was a bit afraid when I took the role that I may not do justice to the story and then, later on, I realised that actually it is a good opportunity to share with the world what we went through but also how we came up and now we are living."
More than 300 film makers will be introduced at this year's edition of the Karlovy Vary film festival and some 200 films from around the world will be shown. The festival is intended for both film professionals as well as the general public. It runs until July 8.