NSE Suspends Trading In 17 Companies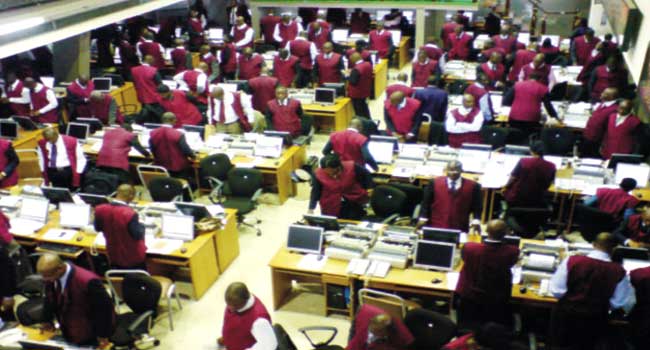 The Nigerian Stock Exchange has suspended trading in seventeen companies for failing to file their various financial statements as at when due.
The suspended companies are African Alliance Insurance, Equity Assurance, Fortis Microfinance Bank, Guinea Insurance, Premier Paints, Resort Savings & Loans, Sovereign Trust Insurance and African Paints Nigeria.
Others are Aso Savings & Loans, Ekocorp, Evans Medical, Goldlink Insurance, Great Nigeria Insurance, Omatek Ventures Union Dicon Salt, Union Homes Savings & Loans And Universal Insurance Company.
The suspension took effect on Wednesday, July 5, 2017, and will continue until the companies submit the relevant accounts.
Read Also: NNPC Saves $2bn From Renegotiated Oil Contracts