Okagbare Hopes To Build On Season's Best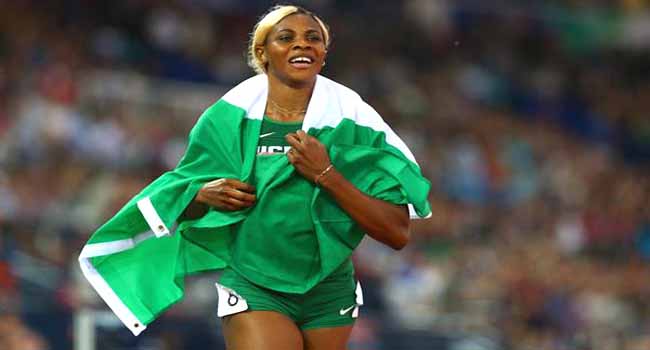 Blessing Okagbare is hoping to build on her season best in the next Diamond League race in Rabat, Morocco.
Okagbare ran a season best of 10.99 seconds to finish third in the 100 metres event in London on Sunday.
It is the first time the Olympic medallist is running "A sub 11" since 2015.
With 25 days to the commencement of the World Championships, Okagbare wants to focus on the race in Rabat and so will miss out of the National Championships in Abuja this week.
Read Also: Okagbare Qualifies For 2017 World Athletics Championships