More Than 30 Missing After Cameroon Military Boat Sinks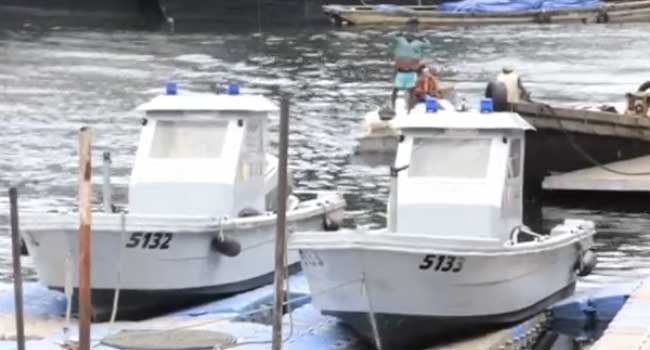 More than 30 people are missing after a boat belonging to an elite Cameroonian military unit sank off the coast on Sunday, the president's office said.
The logistics boat belonging to the Rapid Intervention Battalion (BIR), which has fought Nigerian Islamist group Boko Haram in recent years, was carrying 37 people when it capsized early Sunday morning, the presidency said in a statement.
Three soldiers were rescued but 34 passengers are still unaccounted for, the statement said.
Cameroon's Southwest Region, Bernard Okalia Bilai, visited the BIR base in the town of Idenau on Monday to discuss the incident.
The accident, at the northern end of the coast near the village of Debunsha, is believed to have been caused by rough waters but investigations are underway to learn more, it added.
Cameroon launched a boat and helicopter rescue operation, but weather conditions remain poor.
Cameroon has deployed thousands of soldiers to its Far North region to beat back a Boko Haram insurgency that has killed more than 20,000 people in the Lake Chad region and displaced more than 2.7 million.
The militant group has repeatedly attacked Cameroon. Last month, two children carrying explosives killed at least nine people when they blew themselves up near a camp for displaced persons.
Reuters