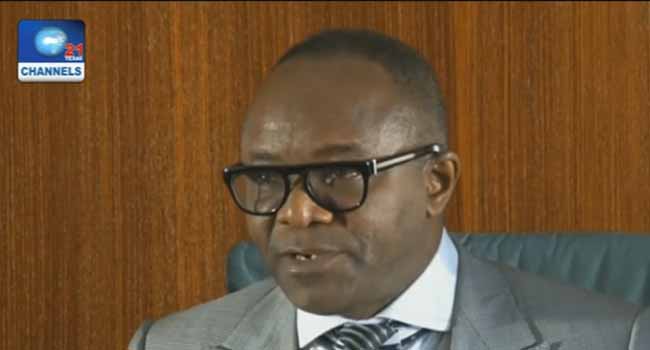 The Federal Government is set to stop the importation of fuel by 2019 with the approval of a new National Oil Policy by the Federal Exective Council.
The Minister of State for Petroleum, Mr Ibe Kachikwu told journalists that the policy is geared towards re-organising the NNPC for greater efficiency and accountability.
This is a follow up to the National Gas Policy which was considered three weeks ago to ensure Nigeria moves from an oil to a gas-producing nation.