Why CBN Won't Reduce Interest Rates – Emefiele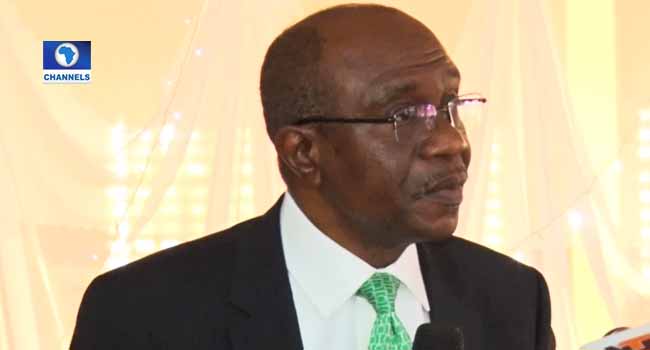 The governor of the Central Bank of Nigeria, Mr Godwin Emefiele says the apex bank is not ready to reduce the country's interest rates at the moment.
He said this while delivering a lecture at the University Of Nigeria Nsukka.
According to him, reducing interest rates would be a bad idea due to the inflation rate, which is at a high of 16 per cent.
He, however, gave the assurance that the challenge will be surmounted very soon as the apex bank adopts measures to reduce the impact of the economic challenges on Nigerians.
The CBN will be abjectly failing in one of its key mandates if it cuts interest rates at this time. Second, for those who say that we need a rate cut to spur growth, we need to be reminded that high inflation is inimical to economic growth."
Emefiele also told the gathering which had financial experts and members of the academia in attendance that efforts are being made to improve the nation's foreign exchange market, the agricultural and manufacturing sectors.
"More than ever before, it is now critical to concentrate our best efforts in ensuring that fiscal policy is targeted at improving productivity of labour, increasing disposable income for workers and deploying resources to create and enabling environment for investors. We need to look at how fiscal policy can help stimulate household consumption and business investments, these two make up more than 85 per cent of Nigeria's GDP by expenditure."
With the development, there's renewed hope that the actions and policies will translate to improvement in the financial status of Nigerians.
Meanwhile, the financial regulator on Monday injected a total of 195 million dollars into various segments of the inter-bank forex market.
A break down, shows that the CBN offered 100 million dollars as wholesale interventions, 50 million dolllars for the small and medium enterprises, while 45 million dollars was given to the invisibles segment comprising business, personal travel allowances, tuition and medical fees.