Edo Communities Decry Poor Power Supply, 'Outrageous' Billing
Residents of Evbotubu, Ugbowo and Ikpoba Hill communities in Benin City, the Edo State capital, are complaining over erratic power supply in their areas.
The community members told Channels Television that they are also concerned about outrageous estimated billings constantly thrown their way in spite of the poor supply of electricity.
In Evbotubu community, residents said although they are connected to the national grid, they hardly enjoy stable power supply.
"The light (power) situation in this area is very bad, totally bad," Ototo Omoridion, a resident of the community, said.
Another resident, Fred Aghedo, said residents of the area get power only once or twice in a week.
For those in the Ugbowo and Ikpoba Hill axis of Benin, the story is slightly different as they get between three and six hours of electricity supply.
A hairstylist in Ugbowo, Daramola Yusuf, said the situation wasn't always this way.
"Before, we were not even seeing it (power supply) like this. My own opinion is that they (the power company) are improving a little but they should put in more effort," she said.
One issue that keeps coming up in the power metrics is that of dedicated power lines which enable business owners as well as some highbrow residential areas to get between 18 and 24 hours of electricity supply.
"We always get constant light because we use 33KVA," a resident who benefits from the dedicated lines said, adding that huge bills are paid to ensure that.
He added, "We always pay bills; the lowest is 800,000 or 900,000 naira for a month."
Officials of the Benin Electricity Distribution Company, however, explained that the situation was as a result of a load shedding arrangement to maximise the supply of electricity.
The Business Manager, Ugbowo Business District, BEDC, Mr Gboyega Ogunlejika, explained the modality for the distribution of affordable power.
He said, "Those who are in commercial areas have daytime supply so that they can improve their productivity.
"So, we are trying to guaranty them supply from 9 am to 3 pm every day. And then, the places we consider as mainly residential; we want them to have power before they go to work in the morning and when they come back at night."
The Corporate Affairs Officer, BEDC, Gloria Mbagu, explained that with the new equipment installed by the company, customers are set to get improved power supply.
"The number of times we load-shed our existing customers will be drastically reduced, thereby improving their power supply," she said.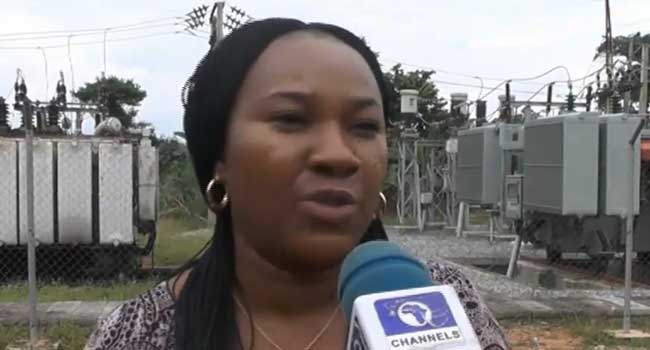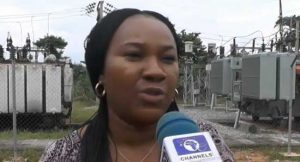 On the issue of estimated billing, BEDC said it had devised a process that would address that concern.
"We assess the houses and also those that have meters within that area. We pick an average of whatever is their consumption and that is what we use for customers that do not have meters and are on estimation (estimated billing)," the Acting Business Manager, Ikpoba-Hill, BEDC, Ekaete Ntukidem, said.
For residents of Benin and its environs, better power supply means improved quality of life and they hope that power-sector operators will focus more on meeting their power needs.