Al-Makura Advocates For Inclusion Of Special Education In Lafia University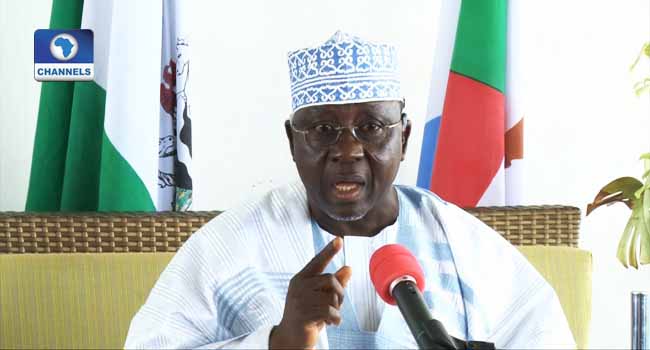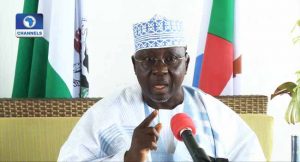 The Nasarawa state governor Tanko Al-Makura has enjoined the management of the Federal University, Lafia to prioritise special education when the faculty of education is introduced in the institution.
He spoke when he received management of the school headed by the vice chancellor Professor Sanusi Liman.
The governor commended them for adopting measures towards improving the quality of education and reiterated his resolve to continue to support them to actualise their vision.
He lauded them for introducing new faculties and courses and therefore, urged them to include in their plan of introducing faculty of education, a department of special education to cater for pupils with special needs.
"While opening a faculty of education, you should also create a Department of Special Education. This area is an area that is highly in need of specialists that will handle the education of people with that need special consideration"
"What we have in the country and Nasarawa state, in particular, is a situation where children are all jumbled together in every available classroom not minding their individual differences.
"You find out that in every classroom you have children with down syndrome, this I believe is very unfair to those children who are living with disability.