Italian Police Arrest Suspected Kidnapper Of British Model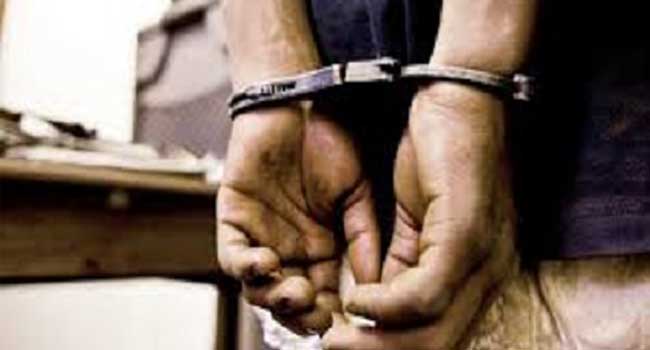 Italian Police on Saturday said they arrested a 30-year-old man suspected of abducting a British model in Milan and threatening to auction her online unless a ransom of $300,000 was paid.
A statement from the police said the 20-year-old Briton had arrived in Milan on July 10 for a reported photo shooting arranged through her agent.
She was allegedly assaulted and drugged when she arrived at the studio the next day, then placed in a car boot and taken to a small village near Turin where she was kept prisoner by Lukasz Pawel Herba, a British resident born in Poland, police said.
Herba freed her on July 17 and accompanied her to the British consulate in Milan.
During her detention, Herba had demanded the model's agent pay $300,000 to avoid the model being sold online though no ransom appears to have been paid, police added.