Intel CEO Resigns From Trump Council Over Charlottesville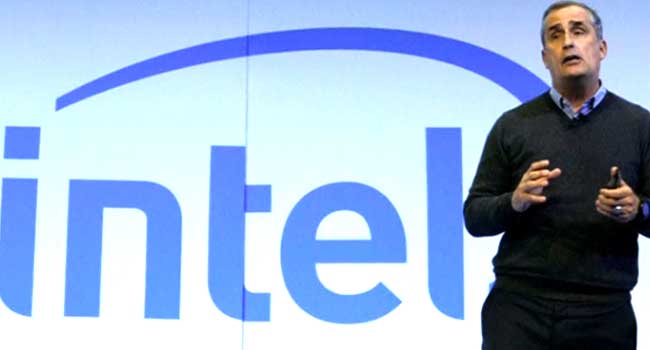 Intel CEO, Brian Krzanich, on Monday became the third CEO to resign from U.S. President Donald Trump's American Manufacturing Council.
This followed the president's initially tepid response to weekend violence at a rally of white supremacists in Charlottesville, Virginia.
"I resigned from the council to call attention to the serious harm our divided political climate is causing to critical issues…," Intel Chief Executive Brian Krzanich said in a blog post.
After the white nationalist rally turned deadly on August 12, Trump initially said that many sides were to blame.
The president, however, denounced neo-Nazis and the Ku Klux Klan as criminals and thugs in a statement on Monday, bowing to mounting political pressure as critics assailed him for not singling out white supremacists.