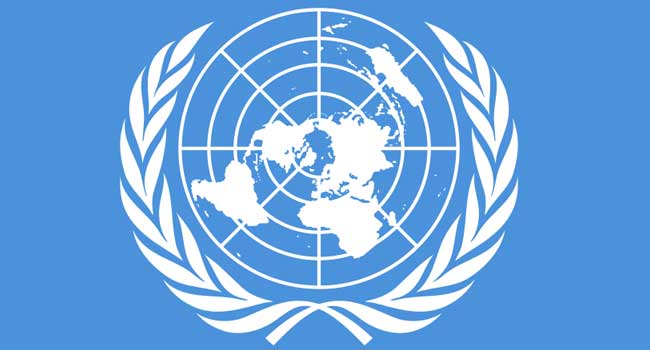 United Nations human rights experts called on the United States on Wednesday to combat rising racist violence and xenophobia and to prosecute perpetrators of hate crimes.
United States President Donald Trump insisted on Tuesday that both left- and right-wing extremists had become violent during a weekend rally by white nationalists in Virginia, reigniting a political firestorm over race relations in the United States and his own leadership of a national crisis.
After clashes between the two sides at Saturday's (August 12) rally, a car ploughed into opponents of the gathering, killing one woman and injuring 19 others.
A 20-year-old Ohio man, James Fields, said to have harboured Nazi sympathies, was charged with murder.
Independent U.N. experts said in a joint statement issued in Geneva that they were "outraged" by the violence in Charlottesville and the "racial hatred displayed by right-wing extremists, white supremacists and neo-Nazi groups."
The statement was issued by Sabelo Gumedze, chair of the U.N. working group of experts on people of African descent, Mutuma Ruteere, U.N. special rapporteur on contemporary forms of racism, and Anastasia Crickley, chair of the U.N. Committee on the Elimination of Racial Discrimination.