Kwara Govt Confirms Outbreak Of Lassa Fever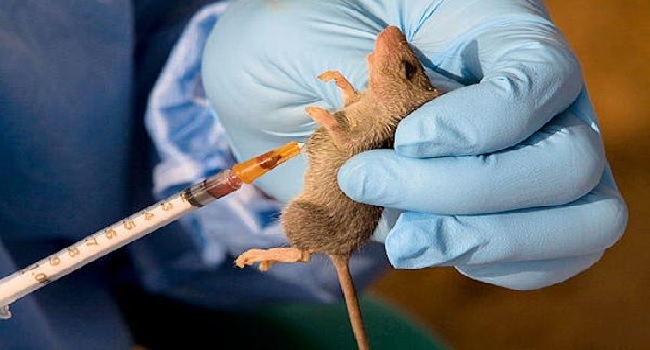 The Kwara State Commissioner for Health, Sulyman Alege, has confirmed one case of Lassa fever in Babanla community of Ifelodun Local Government Area of the state.
Briefing journalists in his office, the state Commissioner for Health announced that out of the five samples sent to Virology unit of the Lagos University Teaching Hospital, only one of the ten-year-old boy tested positive.
He added he has sent his medical team to the area to monitor the patient and those who had contact with him.
The samples from Oro ago which is a nearby community also tested negative.
According to the Commissioner, isolation centre will be created at Omu Aran general hospital for the patient which is closer to the community and appealed to the people of the state not to panic as the government will do everything to ensure their safety.