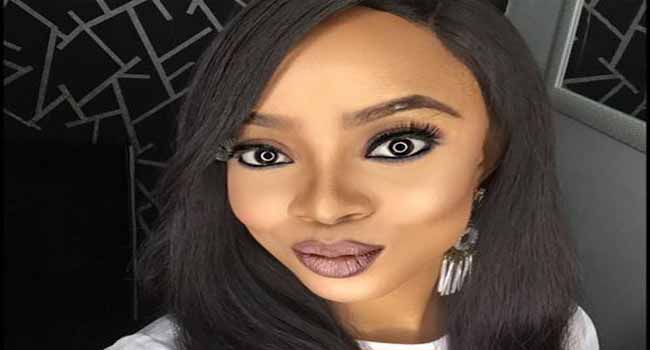 Multimedia personality, Toke Makinwa, has wowed fans with an act of benevolence as she is offering four lucky winners a sum of three million Naira.
Tagged #Imusthavemyown, Toke says the giveaway is her own way of saying thank you to her loyal supporters.
The On Becoming author made this known via Instagram, expressing her excitement over how she believes the project 'OnBecomingEmpowered' would touch lives.
To stand a chance of winning the cash, participants are required to record and upload a one-minute video in which they are expected to pitch a creative business idea and state how the grant would help the business.
Giving her life as an example, she also pointed out the fact that life has so many uncertainties and many people are currently in need. However, with creative ideas, a positive mental attitude and financial support, she believes people can become "some more".
While Toke has had a fair share of life's hard knocks, (losing her parents at a tender age of eight and having to go through a painful divorce at 30), one can say she has managed to rise above her struggles.
From her career as a Nigerian radio personality to a television host, vlogger, recently a bestselling author and her buzzing social media presence, she has succeeded in building a much-admired personality and much more over the years.