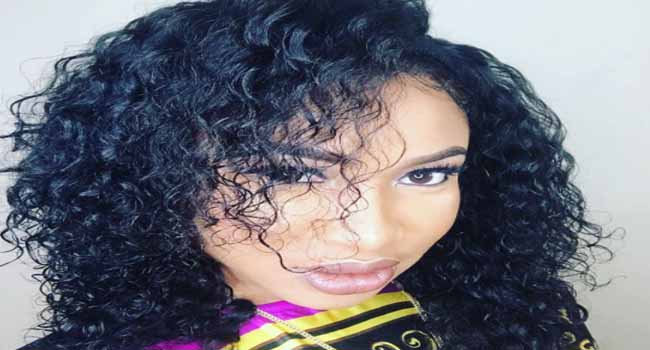 Actress Tonto Dikeh has raised alarm over a swarm of flies she found in her son's room.
The actress who took to Instagram to share videos of the flies infestation explained that she's been facing "one spiritual battle or another" in the past four months.
"Woke up to Over 1000 life flies in my son's room (for the 2nd time with no open exit or entrance, no rotten item), The devil is aliar..For over 4months now it's been one spiritual battle or another," She wrote.
The actress went further to insinuate that the strange flies could be a result of a curse from the family of her estranged husband, Churchill and fervently prayed against the manifestations of such.
This comes few months after she and Mr Churchill ended their two-year marriage after Tonto accused him of infidelity and domestic abuse.