UAE Pilot, Soldier Killed On Yemen Missions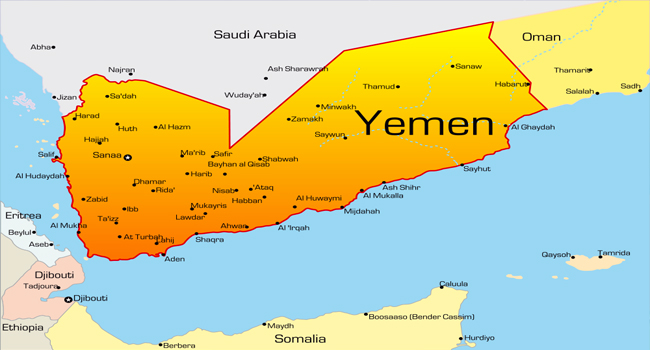 An Emirati pilot and soldier have been killed in separate incidents in Yemen while taking part in a Saudi-led military campaign, the United Arab Emirates military said on Monday.
First Sergeant Nasser Gharib al-Mazrouei "died of wounds" he suffered whilst fighting in Yemen, the UAE military said in a statement carried by the country's official WAM news agency.
Hours later, it said pilot Sultan al-Naqbi had been "killed by a technical malfunction" on his plane.
The spokesman for the Saudi-led coalition battling rebels in Yemen offered more details on the plane crash via Saudi Arabia's official SPA news agency.
Colonel Turki al-Maliki said the Emirati pilot had been on a reconnaissance mission Monday morning off Yemen's Red Sea coast when his plane went down.
The UAE is playing a key role in a Saudi-led military campaign launched in 2015 to support the government of President Abedrabbo Mansour Hadi after Iran-backed Huthi rebels forced him into exile.
The role of the UAE has expanded over the course of the conflict.
Last month, Emirati-trained Yemeni special forces launched a major US-backed operation against Al-Qaeda in the Arabian Peninsula, which has exploited years of conflict to expand its presence in southern Yemen.
Some 100 Emiratis have been killed in Yemen since the start of the Saudi-led intervention.
AFP