Police To Deploy 21,084 Officers For Anambra Election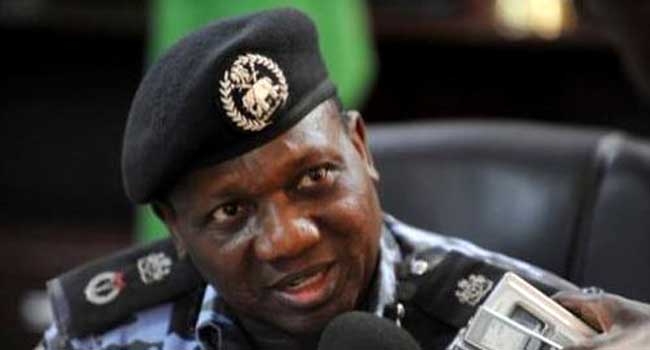 The Nigeria Police Force is to deploy 21,084 personnel to Anambra State, to secure the November 18 governorship election in the state.
This comes amid threats by some groups in the South-East region that election must not hold in the state.
The Inspector General of Police, Ibrahim Idris, however, said police have identified some local government areas in the state, believed to be strongholds of the Indigenous People of Biafra (IPOB).
In his address at a meeting in Abuja on Tuesday, the IGP said the "total number of policemen for deployment is 21,084".
"Ihiala Local Government in the state has been marked as an IPOB stronghold that needs serious security presence during the elections."
The police boss said the Force would not condone any act of indiscipline during the election, warning that any person or group found culpable would be dealt with.
He said, "No groups under any guise will be allowed to disrupt or cause violence before and during and after the election."