Soldiers Raid NUJ Secretariat, Assault Journalists In Abia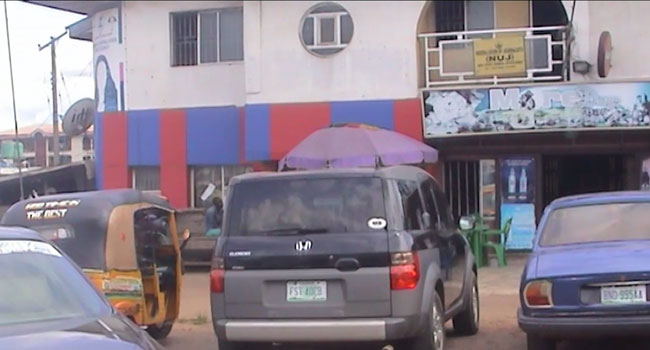 Soldiers on Tuesday raided the secretariat of the Nigerian Union of Journalist in Abia State.
The soldiers who were about 20 in numbers forced their way into the secretariat smashing phones, upturning chairs and assaulting some of the journalists present.
According to those present, the soldiers claimed a journalist recording a video of them while they were driving through the city in a show of force.
Upon entry, some of them had cocked their guns before they proceeded to destroy their work tools and assault them.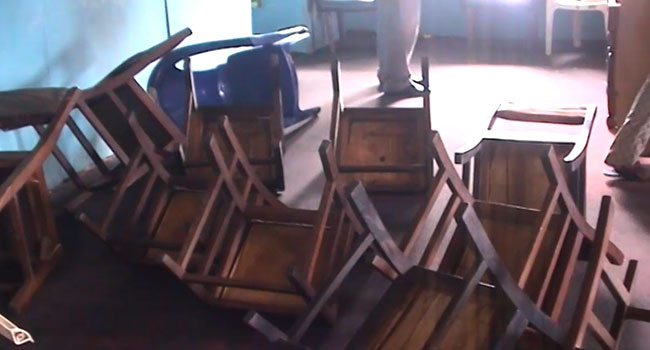 Mr Boniface Okoro, a national trustee of the NUJ narrated his ordeal at the hands of the soldiers.
He said, "They slapped me and ordered me to open my bag. When I did and I was bringing out the content, they snatched my iPad and destroyed it."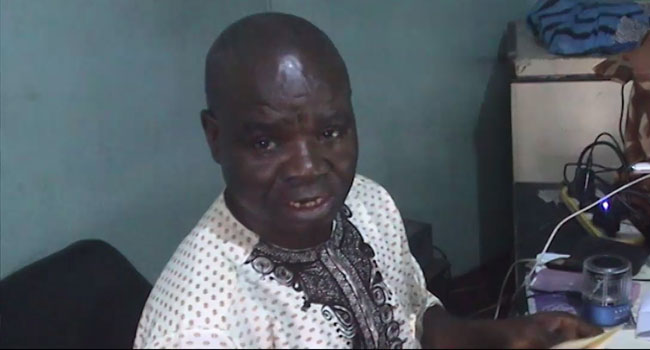 The Chairman of the Abia State Chapter of the NUJ, Mr John Emejor, condemned the raid and called on the army authorities to identify the soldiers involved and sanction them as a deterrent to others.