Inflation Drops To 16.01%, Seventh Consecutive Time Since January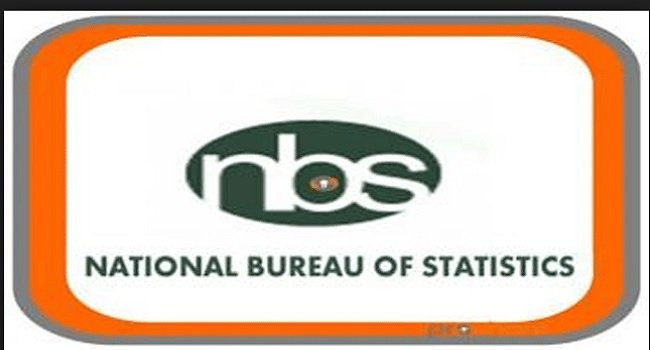 Data from the National Bureau of Statistics (NBS) has shown that inflation has experienced the seventh decline since January 2017.
Nigeria's consumer price index which measures inflation has trimmed to 16.01% by 0.04% in the month of August.
"Consumer price index (CPI) which measures inflation increased by 16.01% (year-on-year) in August 2017.
"This was 0.04% points lower than the rate recorded in July (16.05%) making it the seventh consecutive decline in the rate of headline year on year inflation since January 2017.
"The urban index rose by 16.13% (year-on-year) in August 2017, down by 0.09% points from 16.04% recorded in July, and the rural index increased by 15.91% in August from 16.08%  in July," the NBS report which was released on Friday read.
The data shows that food inflation declined to 20.25% from 20.28% in July, while core inflation increased slightly by one-tenth of a percent to 12.30 percent last month.
Also, urban inflation advanced to 16.13% in August from 16.04 percent in July, while in rural parts of Nigeria dropped to 15.91% in the period from 16.08% in July.