Electricity Distributors Blame TCN For Power Outages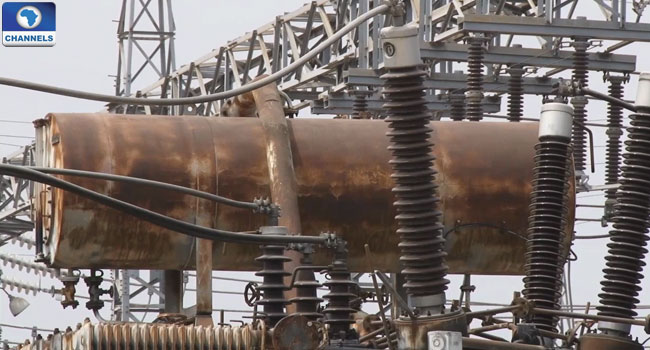 The association of Nigerian Electricity Distributors has blamed power outages in the country on the weak transmission infrastructure of the Transmission Company of Nigeria (TCN).
The Electricity distribution companies under the aegis of Association of Nigerian Electricity Distributors (ANED) in a statement on Sunday said it is wrong for TCN to classify natural drop in electricity demands at nights as a rejection of supply by the distribution firms.
Distribution stress test reports of most discos show an average station capacity utilisation of less than 50 percent due to TCN's infrastructure limitations.
The distributors, however, believe that system operators of discos misinterpreted the minimum and maximum load readings which describe low demands during off-peak hours as load rejection by discos.