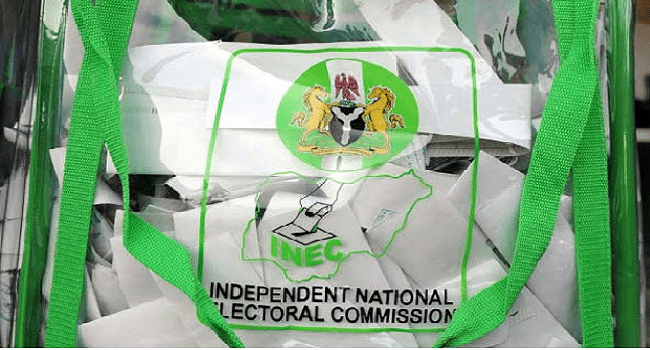 The new Resident Electoral Commissioner (REC) in Ekiti  State, Professor
Abdul-Ganiy Raji has warned politicians against subtle or overt
campaigns ahead of the 2018 governorship poll.
Raji made this warning after stakeholders' meeting with politicians in Ado Ekiti, on Wednesday.
He said that the Independent National Electoral Commission (INEC) won't hesitate to invoke Section 99 of the Electoral Act 2010 (as amended).
This section of the Electoral Act forbids electioneering campaign until 90
days to the election and the punishment for the unlawful action is six months jail term or N500,000 fine if taken to court.
This prohibition will cover jingles being aired on the radio and television as well as the billboards erected at strategic locations,  bearing the portraits of aspirants announcing or advertising their governorship intentions.
"The enforcement is not within our purview but the law is very clear. This is the reason why media houses should scrutinize the jingles brought to them because the NBC is monitoring closely.
"The section said no campaigning or announcing yourself as potential
aspirant or candidate until 90 days to the election. This attracts
sanctions and it is constitutionally wrong," he said.
Raji emphasised that the electoral umpire will be apolitical and uphold the
tenets of 'integrity, honesty, dignity, neutrality, and fairness as
expected from INEC as a statutory body saddled with the conduct of
elections.
Raji replaced Mr Sam Olumekun as Ekiti REC, last week after Olumekun was transferred to Edo State.