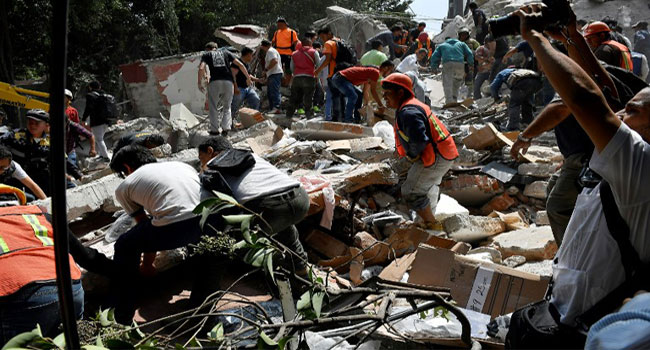 The international Paralympic committee has postponed its world championships events following the 7.1 magnitude earthquake which has wreaked huge havoc in Mexico.
The international committee postponed its powerlifting and swimming events following the earthquake which has killed over 200 people.
Both events were postponed after the IPC consulted with local government and the organising committee.
The 2017 para-sport festival was scheduled to hold from September 30th to October 6th in the Mexican capital.