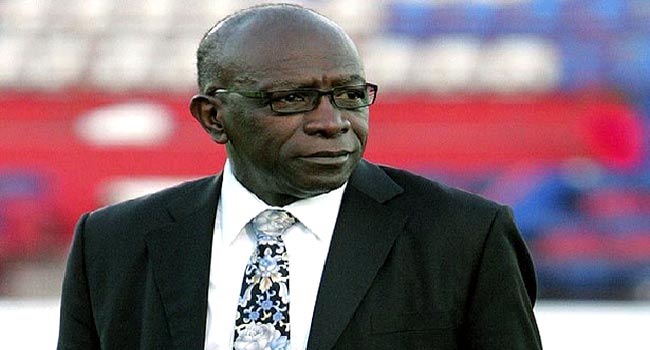 Disgraced former FIFA vice-president Jack Warner, the Trinidad businessman banned for life from football after charges in a US corruption investigation, was joyful at the Americans ouster from the 2018 World Cup.
"I wanted to party," Warner said in a Trinidad radio interview, according to a story on the Trinidad Express newspaper website. "I have not been in better spirits. This is the happiest day of my life."
Warner, a former president of North American regional football group CONCACAF, was charged with wire fraud, racketeering and money laundering in a major US scandal that led to changes at FIFA and his being banned in September of last year.
So when the US squad lost 2-1 at Trinidad and Tobago on Tuesday and were undone when Panama and Honduras took victories to pass them on the final table, Warner had a feeling of payback.
Warner said the Americans "reduced football in CONCACAF to a nightmare. They have used their government to help to dismember FIFA in a way that is unimaginable. And last night on the field of play Trinidad and Tobago reduced them to their knees."
"For me personally, it has reduced the US to a laughingstock… As far as I am concerned this is the beginning of the end for US football. Nobody in CONCACAF likes the US."
Warner said he knew there was celebration in the United States at his downfall from football and took pleasure in seeing the US disappointing flop, the Americans missing out on their first World Cup since 1986.
"Last September 27 when the judge ruled against Jack Warner there was a party in the US, they were quite happy," Warner said.
"Knowing that this has happened I wanted to go out and party as they partied last September when a judge ruled against me. I wanted to party. This was my personal feeling."
AFP