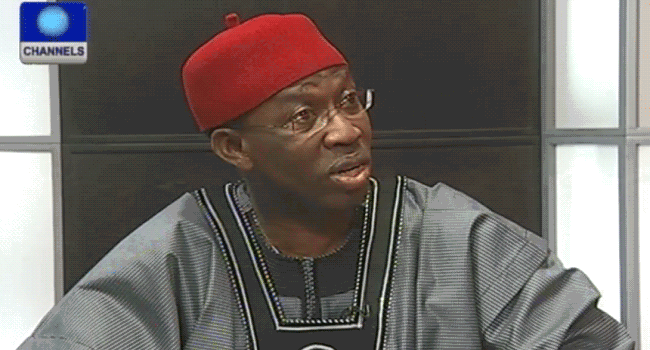 In order to explore opportunities in Outdoor Advertising and increase its revenue base, the Delta State government has flagged off 'Operation Remedy'.
The initiative according to the Managing Director of the Delta State Signage and Advertising Agency, Mr Kenneth Onyemaka is aimed at controlling, regulating, monitoring, and inspecting all outdoor structures and platforms used for signage and advertisement.
Speaking on Monday in Asaba, Onyemaka said establishing the agency will ensure compliance with the provisions of the law including levy collections for all signage types, on-premise, wall, canopy, rooftop, free-standing amongst others.
READ ALSO: Delta Flooding: Araya Community Cries For Help
According to him, outdoor advertising propels the growth of trade and commerce in peculiar ways that has endeared it to highly successful brands.
Onyemaka said further that, 'Operation Remedy' consists of a wide range of remedial measures ranging from sensitisation, advocacy, consultations, stakeholder's engagements, regulation and enforcement, beautification as well as database creation.
"Creating a database is one of the most important parts of this exercise because it will help us to take in all operators into our system, knowing who is a registered operator and an illegal operator.
"We are reaching out in terms of consultations but beyond these, we are able to know the exact number of billboards and signage we have in the state."
He said the agency will also through 'Operation Remedy' correct indiscriminate citing of billboards and signages in the state.
"We are trying to correct drastically, the indiscriminate way people cite billboards and signages. If you get to some strategic junctions in the state, it is difficult to see upcoming vehicles because of the cluster of billboards and this is hazardous."