Ondo NUJ Suspends Members Over Alleged Breach Of Peace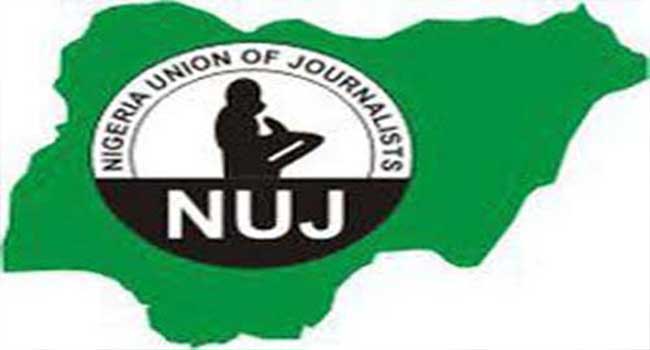 The Ondo state chapter of the Nigerian Union of Journalists has suspended three of its members indefinitely.
The suspended members: David Akinadewo of Owena Press Chapel, Sina Adeyeye of State Information Chapel and Sunday Tonibor of the Ondo State Radiovision Corporation chapel were alleged to have breached the peace of the council.
A letter signed by the NUJ's chairman, Mr. James Sowole said the affected members were involved in an action capable of causing breach of peace.
The letter read in part, "For participating in an action capable of causing breach of peace and disaffection in the union, three members of the union are hereby suspended indefinitely and with immediate effect.
"The suspended members today committed infractions to the Union's constitution by illegally constituted themselves as Chairman, Secretary and member of the Council Interim Management Committee.
"The illegal action of the people has been reported to security agents for appropriate action. The Union hereby enjoins our members to remain calm and not to sign illegal documents being taken round to back their illegal action."