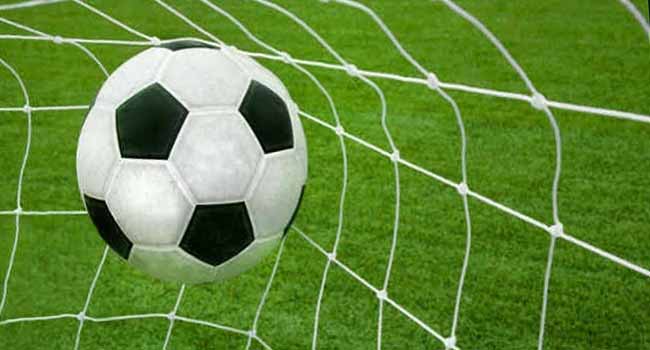 Rising Stars Football Club of Akure says it will hold trials on Monday to recruit players below the age of 19 for the club.
The Manager of the team, Seun Betiku, gave the hint during a press conference on Saturday in Akure, the Ondo State capital.
According to him, the emphasis on players at the U-19 level was to ensure that talents were discovered and nurtured in their prime.
Betiku, however, noted that the trial was for young footballers residing in the state.
"The team is being refocused to discover talents, sell to Europe and promote to the main team, Sunshine Stars.
"This is also a way to generate IGR for the state from the sale of players to clubs outside the country," he said.
Betiku informed that the club's decision followed the disbandment of the players who represented the club in the last season's Nationwide League One (NLO).
"The players we will be needing amongst our old players will be re-invited to the team in due course," he said.