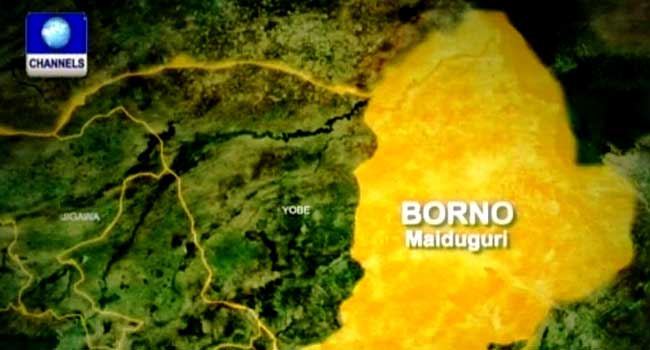 The home of Boko Haram's founder is to be turned into a museum as part of plans to chart the deadly Islamist insurgency in the northeast, a government official said on Tuesday.
Muhammad Yusuf, a charismatic Muslim preacher, founded the group in 2001 from his base in the Railway suburb of the Borno state capital, Maiduguri.
His followers at the time were disgruntled young people, who met at Yusuf's "Markaz" (centre in Arabic), which comprised a mosque and his living quarters.
Yusuf conducted fiery sermons from the mosque calling for jihad (holy war) against what he perceived to be a corrupt, secular government.
The Borno state information commissioner, Muhammad Bulama, said converting the building into a museum would be a way of "documenting, preserving and archiving our history".
"The Boko Haram insurgency is a turning point in the history of Borno state and the northeast. Our history cannot be written without reference to Boko Haram," he told AFP.
"We want to document it for posterity to have a clear and correct picture of what happened."
The rebuilt "Markaz" would house "all objects related to the insurgency", he added, rejecting the possibility that it would immortalise Yusuf.
The building has been in ruins since it was reduced to a pile of rubble in the July 2009 military crackdown against the group that is taken as the start of the insurgency.
Yusuf was arrested and killed in police custody after six days of violent clashes between Boko Haram supporters and the military in Maiduguri.
Some 800 people were killed, most of them members of the groups.
Since Yusuf's deputy, Abubakar Shekau, took over, Boko Haram has developed into one of the world's deadliest jihadist groups.
At least 20,000 people have been killed and more than 2.6 million others made homeless in its quest to establish a hardline Islamic state in northeast Nigeria.
It achieved global notoriety when fighters kidnapped more than 200 schoolgirls from the town of Chibok in April 2014.
AFP