Al-Makura Reveals Plan To Improve Healthcare Delivery System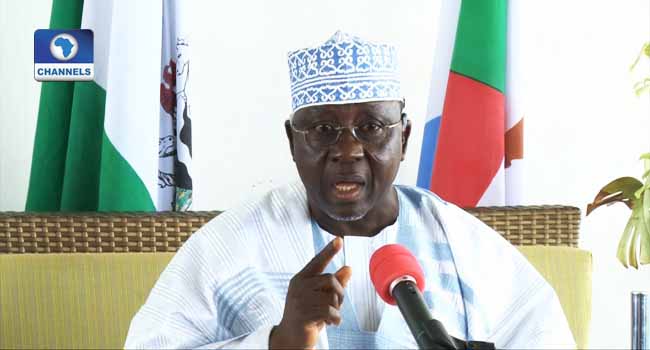 Governor Tanko Al-Makura of Nasarawa State has revealed plans by the state government to improve the healthcare delivery system in the state.
Al-Makura, when he received members of the World Bank team on mid-term review at the Government House in Lafia on Thursday, said that modalities have been put in place towards mainstreaming the Nigeria States Health Investment Project (NSHIP) being piloted in the state.
According to a statement by his Chief Press Secretary, Mr Musa Elayo, the governor gave assurance of the sustenance of the project, even upon the expiration of his tenure.
The World Bank team leader, Mr Benjamin Loevinsohn said his team's mission was to assess the NSHIP project which Nasarawa is one of the pilot states.
He explained that their visits to Primary Health Care facilities have revealed that the state has recorded tremendous improvement in services provided in primary healthcare delivery.
Loevinsohn thereafter called on the state government to adopt decentralised financing mechanism, in order to sustain the scheme.
According to him, the development will require half a billion-dollar investment in healthcare.