Corruption Deeply Rooted In Your DNA, APC Replies PDP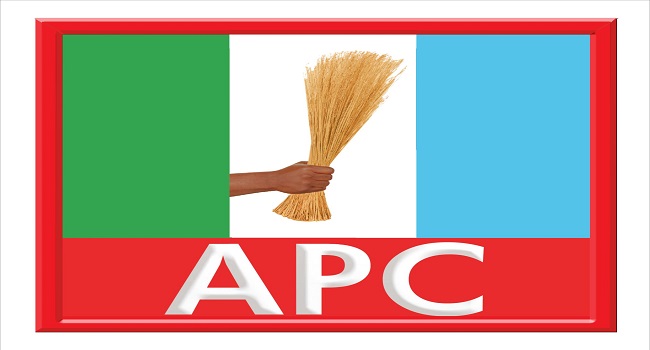 The All Progressives Congress (APC) has criticised the outcome of the national convention of the Peoples Democratic Party (PDP), describing it as abnormal.
According to the National Publicity Secretary of the APC Mr Bolaji Abdulllahi, the party sees the convention as being rigged.
In a statement on Sunday, the party said: "In reacting to revelations of how money-for-votes and systematic rigging was brazenly perpetuated during the national convention of the Peoples Democratic Party (PDP), the All Progressives Congress (APC) is mindful of the popular axiom: "a leopard cannot change its spot.
"The abnormalities that trailed the pdp national convention have further exposed the PDP as a party not ready and willing to change.
"Indeed, the PDP has once again displayed itself to the generality of Nigerians that it is a party with corruption deeply rooted in its DNA."
The APC also added that the zoning of the chairmanship position of the party is unnecessary.
The comments by the APC follow comments by the newly elected National Chairman of the PDP, Mr Uche Secondus, who verbally served the APC a 'quit notice', while delivering his acceptance speech.
He said, "In the words of the 34th President of the United States of America Dwight Eisenhower, 'If a political party does not have its foundation in the determination to advance a cause that is right and that is moral, then it is not a political party; it is merely a conspiracy to seize power'.
"Judging from this, it is crystal clear to all Nigerians, that APC is not a political party, but a body hurriedly assembled to seize power without a clear-cut plan for governance."
After taking his shot at the APC's foundation, the PDP National Chairman argued that his party was founded on ideals that are "totally in tandem" with those of Nigeria's founding fathers.
"Those founding fathers had in mind, a prosperous and lasting democracy as captured in the preamble of our constitution, clearly stating their desire for a free and egalitarian society," he said.