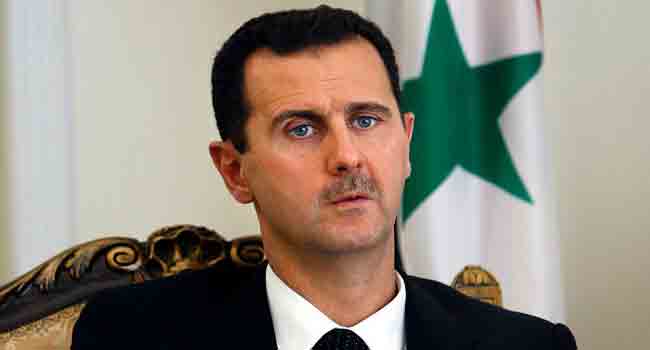 Syrian President Bashar al-Assad replaced his defence minister for the first time since 2012 as part of a government reshuffle announced by the state news agency SANA on Monday.
"President Assad issued a decree, the first of 2018, naming General Ali Abdullah Ayoub minister of defence," the agency said, without providing any explanation for the surprise announcement.
The 65-year-old was until now the chief of general staff of the armed forces and replaces Fahd Jassem al-Freij.
Freij took over in July 2012 after predecessor Daoud Rajha was killed in the bombing of a command centre in Damascus, together with his deputy Assef Shawkat, who was Assad's brother-in-law .
Ayoub was born in Latakia, a coastal city in the heartland of the Alawite community to which Assad belongs.
The reshuffle also saw two other changes: Mohammed Mazen Ali Yusef was given the industry portfolio and Imad Abdullah Sara, previously the head of the state broadcasting corporation, was named information minister.
AFP