Kwara Govt Advocates Reduction of States Contribution To UBEC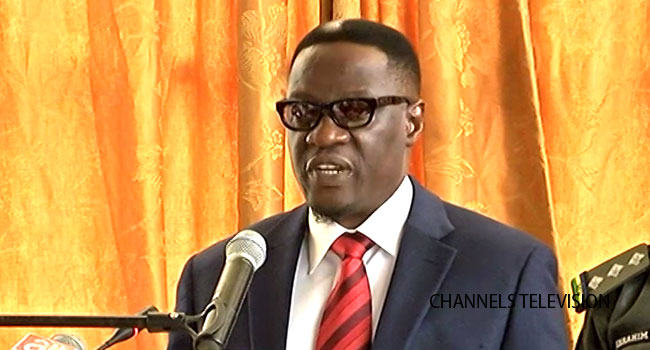 The Kwara State Governor, Abdulfatah Ahmed, has advocated the reduction of the 50 per cent states of the federations' contribution to Universal Basic Education project to 10 per cent.
The governor said the reduction becomes necessary due to the current harsh economy situation that had continued to take toll on all states of the federation.
The governor made this known in Ilorin, when he received delegates from the Universal Basic Education Commission who paid him a courtesy call.
They observed with dismay that the continuous dwindling allocation had made it difficult for all the states to contribute their 50 per cent counterpart fund to the UBE projects
According to the governor, "It is high time the commission meets other relevant agencies to work out modalities of bringing the states' counterpart fund to 10 per cent considering the current harsh economic situation.
"As states, we all love to access the fund but our capacity to access the fund is low due to the problem of continuous dwindling allocation we are confronted with".
The governor, who commended the commission for its support at ensuring a comfortable environment for teaching and learning at the foundational level, acknowledged that education at the elementary level is keyed.
He disclosed that the state had set aside n876million to enable it access 2016/2017 fund for overall change in infrastructural status of both primary and junior secondary schools across the state.
He also informed the delegates about his government's policies and programmes on education, saying that the state government was taking vocational education to the next level with the establishment of International Vocational and Entrepreneurs College (IVTEC) in the state.
The team leader and the Deputy Director Planning, Research and Statistics, Mr Osahon Igbinoba encouraged the state government to expedite efforts in accessing the state funds lying fallow in UBEC.
He told the governor that his meeting with the State Universal Basic Education Board revealed that the state had not executed 2014/2015 projects due to some bottlenecks.