Ogun Govt Sets Up Task Force To End Fuel Scarcity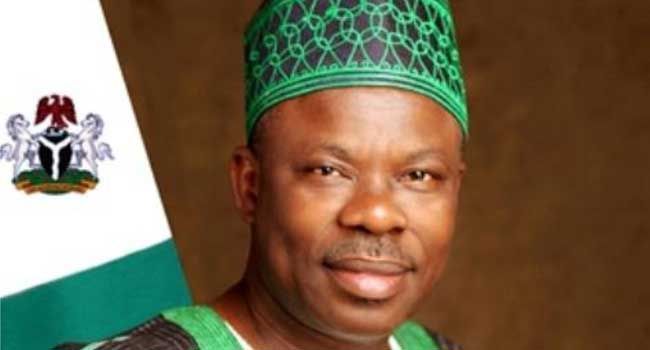 The Ogun State Government has set up a Task Force with the mandate to monitor effective distribution of petrol towards bringing an end to the scarcity of the product in the state within 48-hours.
Inaugurating the committee in Abeokuta, the state capital the Secretary to the State Government, Mr Taiwo Adeoluwa, described the fuel situation as worrisome saying, government had been interfacing with relevant stakeholders particularly the Nigeria National Petroleum Corporation (NNPC) to address the anomaly since it started.
"Government has been engaging the NNPC in Abuja and Mosimi to ensure relief and we have decided to take a step further to wipe out queues and logjam in our stations. The task force is set up to proactively oversee the issue of fuel supply and find solution to the lingering problem within the next 48 hours," he said.
He expressed optimism that with the setting up of the Task Force made up of men of the Department of State Service (DSS), Nigeria Police, the Nigerian Security and Civil Defence Corps, (NSCDC), Independent Petroleum Marketers Association of Nigeria (IPMAN), the Oil and Gas Trade Associations as well as public and civil servants, the hardship occasioned by the current scarcity would soon be over.
In response, Chairman of the Task Force, a Director in the State Ministry of Commerce and Industry, Mr Kayode Ogunti, thanked the state government for the opportunity to serve, assuring that the team would work assiduously to meet the 48-hour deadline.