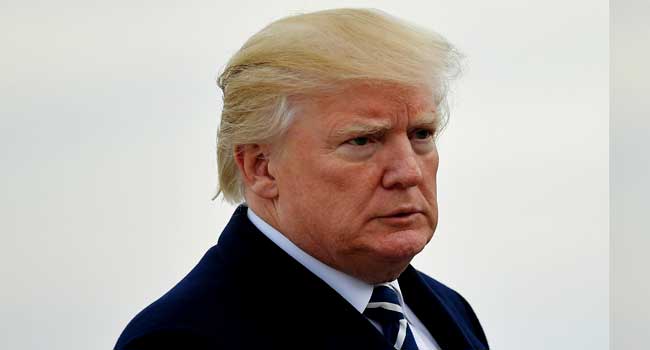 The United States on Friday imposed sanctions on Russian officials who supplied turbines to a power plant in annexed Crimea, along with several "ministers" from the breakaway region in eastern Ukraine. 
The turbines were built by German engineering giant Siemens for delivery to Russia but were later sent to Crimea — which Russia seized from Ukraine and annexed in 2014 — by its Russian partner.
No US action has been taken against the Munich-based firm, which says it was not aware the equipment would be diverted and attempted to sue the Russian state energy firm for breach of contract.
AFP