Alleged Bribery: Court Dismisses Rickey Tarfa's 'No-Case Submission'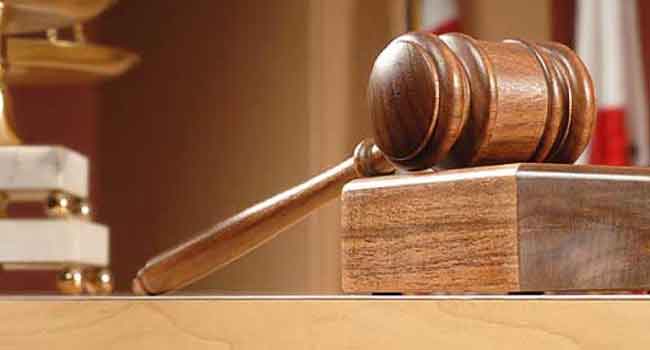 A Lagos High Court sitting in the Igbosere area of Lagos Island has dismissed the 'no-case submission' made by a Senior Advocate of Nigeria, Rickey Tarfa.
In her ruling on Friday, Justice Adedayo Akintoye also declined to award the sum of N520million as damages to the senior lawyer.
Mr Rickey Tarfa had alleged 'malicious prosecution' and asked the court to award the sum in his favour and against the Economic and Financial Crimes Commission (EFCC).
But the anti-graft agency had also instituted 26 counts of bribery and attempts to pervert the course of justice against the Tarfa.
In proof of its case, the EFCC called six witnesses and closed its case against the defendant.
Instead of offering a defence, the senior advocate, however, filed a 'no-case submission' on the grounds that the prosecution had not succeeded in making any case against him.
He further urged the court to acquit and discharge him.
While giving her ruling on his submission, Justice Akintoye held that the prosecution had successfully established the essential elements of the offences against the defendant.
"With regard to the defendant's claim for exemplary damages for malicious prosecution against the EFCC, the court found no merit in the claim of N520m damages and same was refused," she said.
The matter has been adjourned till March 13 for the defence to open its case.