Turkey Detains 48 IS Suspects 'Planning Attacks'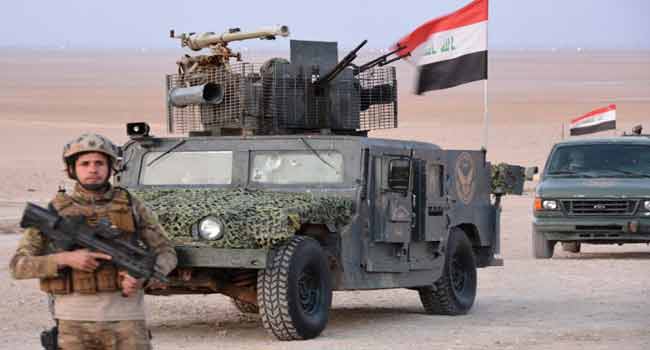 Anti-terror officers in Istanbul and Ankara detained 48 alleged members of the Islamic State extremist group (IS) suspected of planning attacks, state media reported Saturday.
Police detained 31 foreigners who were picked up in anti-terror raids in Istanbul, state-run news agency Anadolu said, without specifying their nationalities, adding that they were believed to have been preparing an attack.
Another 17 people were taken into custody in Ankara over alleged ties to IS who were also accused of plotting an attack, the agency reported later on Saturday without saying when the raids took place.
Turkey suffered a series of terror attacks in 2015 and 2016 as well as one in 2017 blamed on IS and Kurdish militants, killing hundreds.
The last attack claimed by IS was in January 2017 when a gunman killed 39 people at the elite Istanbul nightclub Reina during New Year's celebrations.
Police have since carried out frequent raids against IS across the country including in the northern province of Samsun on Wednesday when six Iraqis were detained on suspicion of being members of IS.
Justice Minister Abdulhamit Gul earlier Saturday said Turkey had either remanded in custody or convicted 1,354 IS suspects.
AFP