Killings: NUT Asks FG To Punish Perpetrators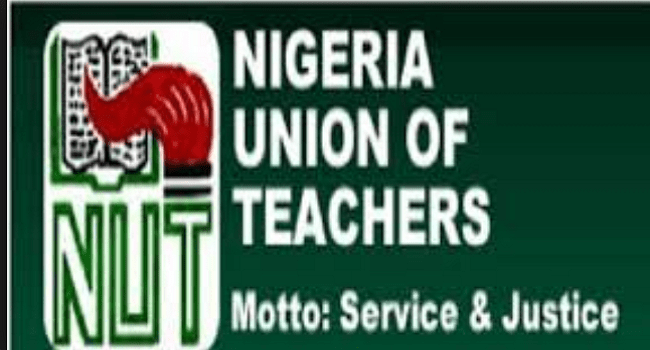 The Nigerian Union of Teachers (NUT) Adamawa State branch has called on the Federal Government to immediately bring to justice the perpetrators of the recent killings in Adamawa State.
The NUT Chairman, Comrade Rodney Nathan, made this known during the 2018 Adamawa State Teachers Solemn Assembly held at the Teachers House in Yola the state capital.
The clashes between farmers and herdsmen in Adamawa state also took its toll on the teaching profession where teachers living within the affected communities were caught up in the crisis thereby losing their lives
This is why members of the Nigerian Union of Teachers NUT are coming together to pray for the peace of the nation and teachers in general.
The Commissioner of Education in Adamawa State Julius Kadala, who is representing Gov. Mohammed Jibrilla of Adamawa state, says the state government is doing everything possible to address the plight of the teachers.
The Commissioner commended the spiritual leaders for their prayers for the teachers which will go along way in transforming the lives of teachers and the profession of teaching in the state.
He also assured teachers that the state government will ensure that all their salaries and allowances are paid as at when due.