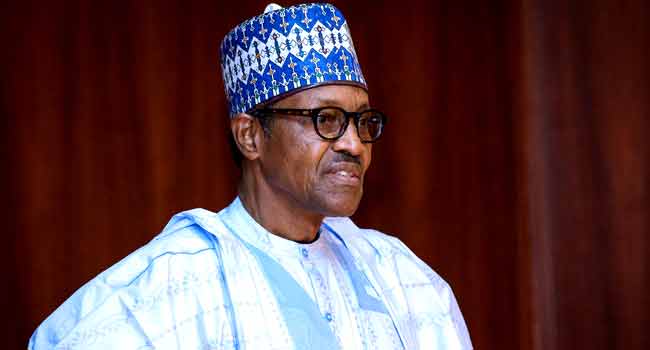 President Muhammadu Buhari will today (Thursday), preside over a meeting of the Council of State, scheduled to hold at 11:00 am at the Presidential Villa in Abuja.
This is the third time the President will preside over the meeting, with the first being held on October 21, 2015 and the second on September 7, 2016.
The Council of State is an organ of the Federal Government saddled with the responsibility of advising the executive on policy making.
Matters of insecurity are however, expected to form part of today's discussions.
Expected at the meeting are former President Shehu Shagari, former President Olusegun Obasanjo and former President Goodluck Jonathan.
Others are: Vice-President Yemi Osinbajo, Senate President, Bukola Saraki; Speaker of the House of Representatives, Yakubu Dogara; all living former Chief Justices of Nigeria; all the 36 state governors and the Attorney General of the Federation, Abubakar Malami, who are all members of the council.