Ogun Partners Private Firm To Manage Public Waste Disposal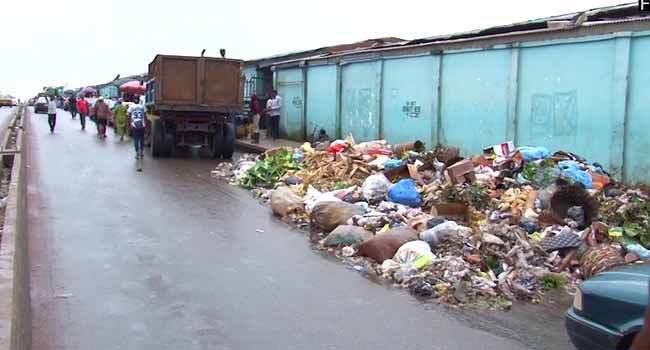 Ogun State Government says it has partnered Solous MRF 1 Limited (a subsidiary of West Africa Engr.) in the management of public waste across the state, as part of measures to promote a cleaner, safe and healthier environment for all.
According to a statement signed by the Commissioner for Environment, Mr Bolaji Oyeleye, the service provider which specializes in waste management, recycling and conversion of waste to renewable energy, is expected to manage all levels of municipal solid waste cycle, including waste collection, processing and disposal in the State.
Oyeleye noted that the partnership would enhance effectiveness, efficiency and optimal performance in solid waste management in the state, with the goal of creating an outstanding waste management sector.
Speaking further, he stated that the government had on February 12, 2018 signed a Memorandum of Understanding (MOU) with the service provider, which was followed by a joint technical meeting on Tuesday, February 20, 2018.
The statement added that the ministry would provide all necessary technical support to ensure that the service provider achieves its mandates as stated in the MOU.