DPR Inaugurates 63-Man Security Committee In Kwara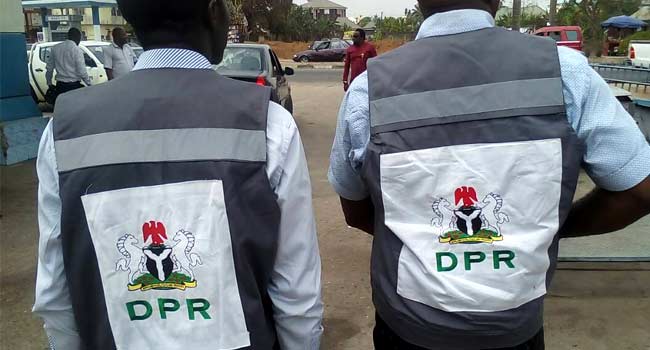 The Department of Petroleum Resources (DPR) in Kwara has constituted a 63-man security committee to fight against sharp practices in the distribution of petroleum products in the state.
The committee has the mandate to police the porous borders and prevent smuggling of the products.
Inaugurating the committee, the DPR operation controller in Kwara state, (DPR) Philip Salvation, told members to discharge their duties dispassionately.
Kwara borders the Benin Republic and there are reports that petroleum products are smuggled to the neighbouring West African countries through Kwara borders.
The committee which includes Police, Civil Defence, Customs and firefighters also has the mandate to prevent diversion, hoarding, adulteration, black marketeering, over-pricing and under dispensing of petroleum products.
Mr Salvation advocated zero tolerance for corruption among the committee members while the state government assured of its readiness to continue partnering in ensuring availability of fuel in the state.