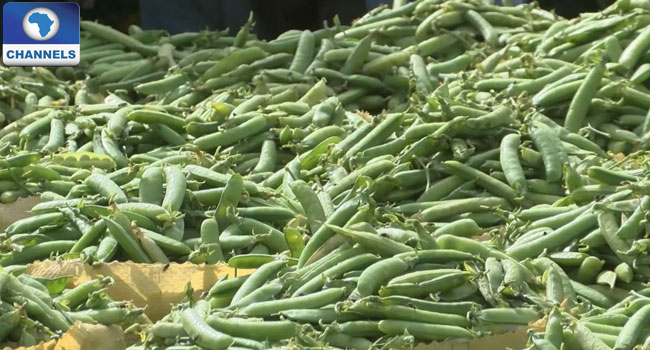 Over 200 Cameroonian refugees taking refuge in Cross River have been trained on prevention of foodborne diseases and improved nutritional value of food.
The training which was organised by The Centre for Food Technology and Research, Benue State University, had a five day theoretical and practical training at one of their settlements in Amana, Obanliku Local Government Area of Cross River State.
Project Manager and Deputy Centre Leader, Dr Barnabas Achakpa Ikyo, disclosed that the improved technology will help the refugees avoid waste of donated food items to them while also keeping them safe from eating contaminated food which could result to death.
As expected, both perishable and non-perishable foodstuffs from time to time are being donated to the refugees from different agencies to keep them going.
The need for safe handling of these goods to avoid being contaminated thereby, resulting in complications and to also enhance their shelf life to avoid waste, is the reason why the event was organised.
The refugees were taken through short courses on how to preserve grains and other perishable goods through the use of sac bags rather than the use of some chemicals which has proven to be dangerous to human life.
Dr Achakpa speaking to Channels Television disclosed that after the training certificates will be issued to help them set up their business and possible return to their country.