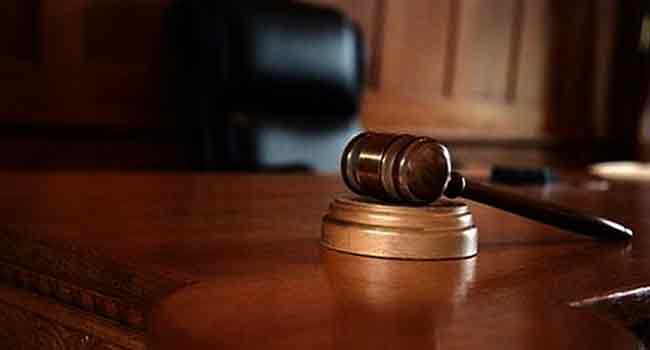 The Federal High Court sitting in Abuja has convicted Charles Okah and Obi Nwabueze for their role in the October 1st, 2010 bomb blast in Abuja.
In a 4 hour, 30 minutes judgment, Justice Kolawole, found the defendants guilty as charged for being responsible for March 15, 2010, bomb blast which claimed one life in Warri, Delta State and the October 1st, 2010 bomb blast near Eagle Square in Abuja which claimed several lives.
The judge noted that the second defendant, Obi Nwabueze, particularly made himself available to run illegal errands for Henry Okah who provided N1.2m used to purchase five fairly used cars deployed for the Warri blast while Charles Okah, provided the sum of N2m used for the purchase of the four cars deployed for the Independence Day blast in Abuja.
However, the court had earlier sentenced a third defendant, Edmund Ebiware, to life imprisonment on July 27, 2017, for his role also in the Abuja bomb blast.