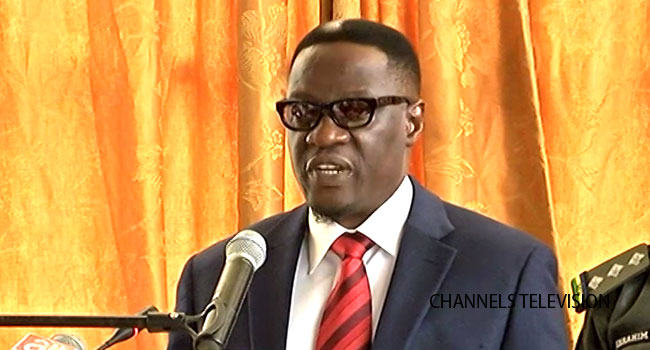 The Kwara State Governor, Abdulfatah Ahmed, has asked the Federal Government to declare a state of emergency on drug and substance abuse in the country.
Governor Ahmed said that the right steps must be taken by the government at all levels towards curbing the menace of drug abuse which is spreading in the society.
He made this known during a courtesy visit by the National President of the Pharmaceutical Society of Nigeria (PSN), Ahmed Yakassi, on Tuesday at the Government House in Ilorin, the Kwara State Capital.
Mr Yakassi said the country is faced with a major challenge such as increased crimes such as kidnapping, armed robbery, cultism and insurgency largely induced by abuse of drugs usually among youths.
He stated that their association was engaged in fighting fake and counterfeit drugs in the country and ensuring that there is sanity in drug administration in the country.
He further disclosed that the Federal Government has agreed to close down all fake drugs stores and illegal pharmaceutical companies across the country by the end of this year.
In his remarks, the state governor, however, noted that drug abuse goes hand in hand with violence, stressing that the most theatres of violence and crime in the world have associated problems of drugs and substance abuse.