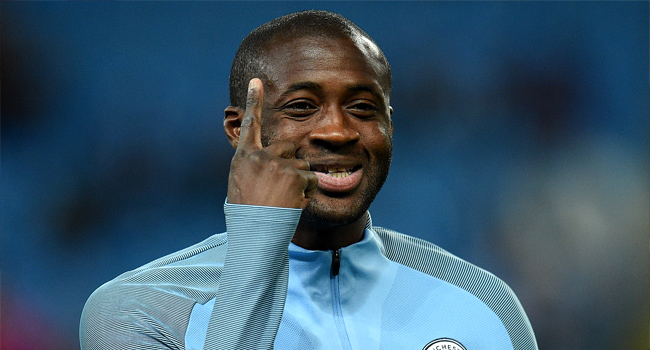 Manchester City Midfielder, Yaya Toure, said on Thursday he won't play for the Ivory Coast during the international break due to "family reasons".
The 34-year-old will miss Friday's friendly with Togo and the game against Moldova on Monday in France despite having come out of international retirement last December.
"Sadly, I will not be able to take part in Ivory Coast's matches during the international week. My family needs me at this moment and I hope the fans will understand," Toure wrote on Twitter.
"I wish the team the best," added the 100-times capped star.
On Tuesday, the Ivory Coast Football Federation (FIF) said it had "no news" of the whereabouts of four-time African Player of the Year Toure, who did not turn up for training.
The Ivory Coast failed to qualify for the World Cup.
AFP