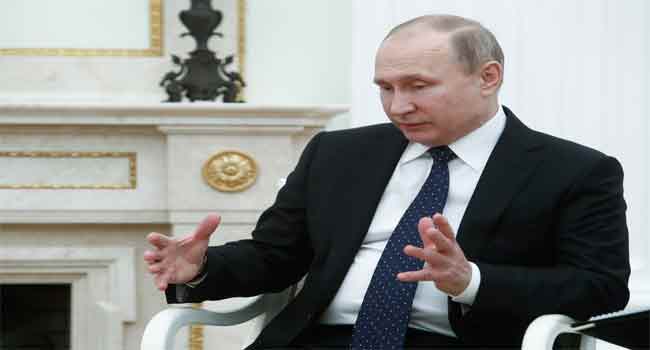 The Russian foreign ministry on Friday gave Britain one month to cut the number of its diplomats stationed in Russia to the same level as Russia has in Britain.
This is part of the measures imposed following the poisoning of ex-double agent Sergei Skripal.
"The ambassador was informed that as a retaliatory measure, the British side must within a month through reductions bring the total of staff at the British embassy in Moscow and at consulates in Russia into accordance with the number of Russian diplomats and administrative and technical staff who are on lengthy work trips to Britain," the Russian foreign ministry said in a statement.