Female Doctor Dies From Lassa Fever In Abia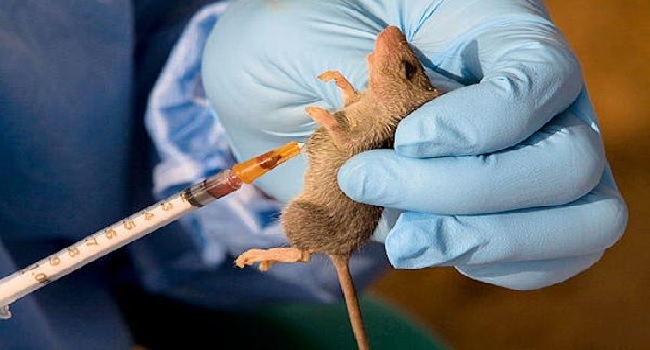 A female resident doctor of the Federal  Medical Centre Umuahia, the Abia state capital, has been confirmed dead as a result of Lassa fever at Irrua Specialist Hospital, after few days of admission.
Confirming the report to Channels Television, Medical Director FMC, Dr Abali Chuku, said that the hospital is collaborating with the centre for Disease Control and Ministry of Health, following the guideline and protocol that includes contact tracing, surveillance and prophylaxis for those she came in contact with while on admission at the hospital.
He hinted that efforts are being made to understand how the doctor contacted the disease.
"On March 31, 2018, we received an information that one of our resident doctor who had been admitted to Irrua Specialist Hospital died and was confirmed positive for Lassa Fever.
"When we get such information, we want to investigate, we want to follow the contacts and place whoever is to be placed on surveillance.
"We are receiving support from the centre for disease control and ministry of health, and we are doing all that is to be done in order to define exactly what happened,
"You know that doctors offer their services to multiple facilities and in a tertiary hospital like ours, there are standard procedures in handling patients who may come in with ill health that could actually be differential to Lassa fever,
"We usually observe the procedure to ensure that our doctors are not at risk and when it is observed, it is assumed that these staff when exposed are at a very low risk of the contract to the disease.
We are tracing to know those who came in contact with her and running protocols and guidelines as provided by Centre For Disease Control".
The FMC boss urged members of the public not to panic but to maintain the clean healthy environment.