Looters List: You Have No Case Against Us, PDP Tells FG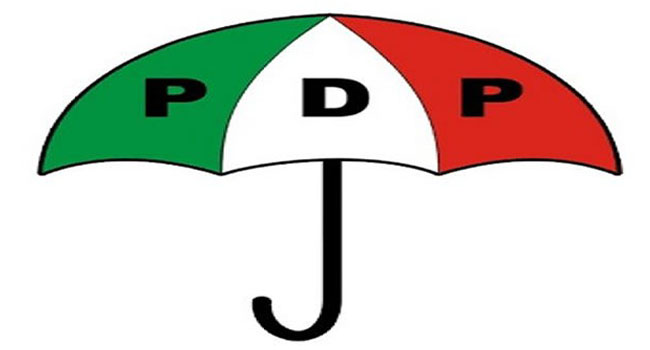 The Peoples Democratic Party (PDP) has maintained that despite the looters list released, the Federal Government has no case against them.
The party in a statement on Tuesday claimed the Federal Government only released the alleged looters list in order to divert attention from the faults of its administration. They also challenged the ruling All Progressives Congress (APC) to name any members of the 'rebranded PDP' convicted for corruption.
"The Presidency and the APC have failed in their ploy to use their so-called looters lists to divert public discourse from the raging questions on their failures in governance.
"The Federal Government has no case against the PDP, as the lists only have individuals who are not indicted or convicted for corruption, some of who are not even members of the PDP. We still challenge the APC to name any members of the repositioned and rebranded PDP convicted for corruption."
READ ALSO: Releasing Looters List Will Not Stop Corruption – Clarke
The party in the statement which was signed by its National Publicity Secretary, Kola Ologbondiyan, alleged that the essence of the alleged looters lists was to cause public misconception, 'change the topic', and divert international and national discourse from various issues in the nation.
They listed the national discourse to include the state of the nation's economy, the comments by international figures, including American business magnate, Bill Gates and an international organisation, Amnesty International.
PDP also said the Federal Government should not sweep under the carpet, the alleged vote of no confidence on the administration by eminent statesmen, including former President Olusegun Obasanjo, former military President Ibrahim Babangida and former minister of defence and ex-chief of army staff, Geneneral Theophilus Danjuma, among others.