Medical Expert Advocates Free Health Services For Vulnerable Nigerians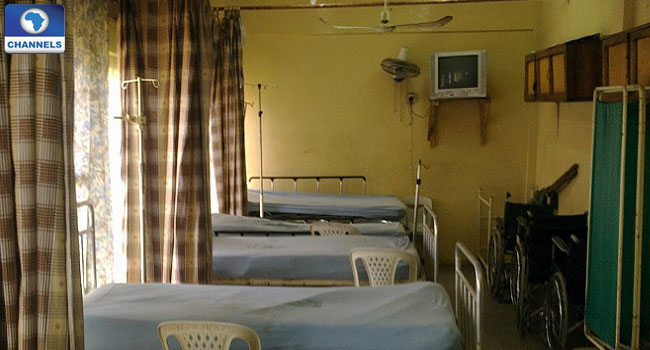 The Chief Medical Director of the Federal Teaching Hospital, Ido-Ekiti, Dr. Kunle Ajayi, has called on the Nigerian government to promote free health care delivery to ensure Universal Health Coverage will be fully actualised in the country.
The Medical Expert, who spoke at a gathering in Ido Ekiti, where medical experts explored the attainability of Universal health coverage, underlined health insurance scheme as a good way to bring medicare to the doorstep of everyone irrespective of class in the society.
"Universal health coverage focuses on accessibility, quality and affordability of health services. Nevertheless, it will be good if we can make medical services free for the vulnerable and the extremely poor in our society," Ajayi said.
Other medical professionals at the forum called for massive awareness creation and genuine government commitment to the largely neglected rural populace.
They argued that it was critical for rural dwellers to be reached with health services and urged all stakeholders to ensure that the Nigeria health sector is pushed up the global ladder.
The experts all keyed into the World Health Organisation (WHO)'s theme for the 2018 World Health Day, 'Universal Health Coverage – Everyone, Everywhere', to highlight the need to make the least person in any society have access to medical services.