US-Iran Deal: MTN Warns Of Looming Constraints To Repatriate Dividends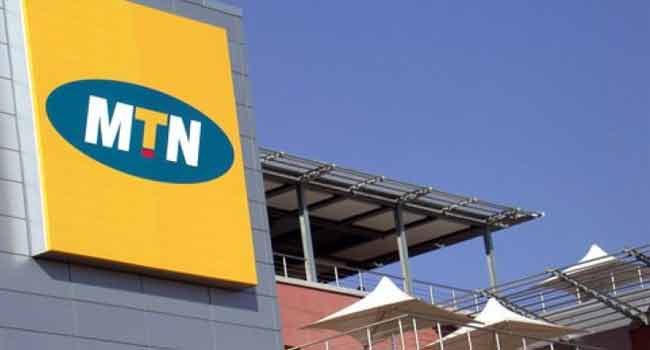 South African telecoms giant, MTN says the United States decision to exit Iran's nuclear accord may impact its ability to repatriate dividends from MTN Irancell.
U.S. President Donald Trump confirmed plans to re-impose economic sanctions on Iran, a prohibition which was lifted under a previous administration.
In 2018, MTN group repatriated some historic dividends of 104 million dollars as well as 88 million euros, leaving a balance of 200 million Euros.
President Trump on Tuesday announced the US withdrawal from the "defective" multinational nuclear deal with Iran, as Washington moved to reinstate punishing sanctions against the Islamic republic.
"The Iran deal is defective at its core," Trump said in a televised address from the White House. "I am announcing today that the United States will withdraw from the Iran nuclear deal."
After consulting US "friends" from across the Middle East, Trump said, "it is clear to me that we cannot prevent an Iranian nuclear bomb under the decaying and rotten structure of the current agreement."
"America will not be held hostage to nuclear blackmail," Trump vowed.
"We will not allow American cities to be threatened with destruction and we will not allow a regime that chants 'Death to America' to gain access to the most deadly weapons on Earth."
Following his address, the US leader signed a presidential memorandum to start reinstating US nuclear sanctions on the Iranian regime.
"We will be instituting the highest level of economic sanction," Trump said. "Any nation that helps Iran in its quest for nuclear weapons could also be strongly sanctioned by the United States."