Ramadan Should Be A Time Of Self-Examination, APC Tells Muslims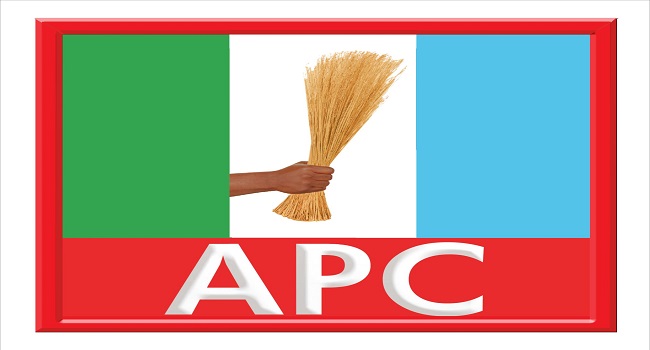 The All Progressives Congress (APC) has felicitated with Muslim faithful over the beginning of the Holy month of Ramadan.
The Party describes the period as a time of introspection and called on all Muslims as well as Nigerians to use the period to pray for the continuous unity, peace, prosperity and general well-being of the nation.
The APC made this known in a statement signed by its National Publicity Secretary, Bolaji Abdullahi, on Thursday.
It also advised that the Muslim faithful use the fasting period as an opportunity to renew their faith in God through worship and adherence to teachings of the Holy Quran.
Earlier, President Muhammadu Buhari had sent his greetings and best wishes to the Muslims.
He advised that the fasting should not merely be a time of hunger and thirst but an opportunity to strive for inner purification and self-accountability.
He reminded them that the Holy Prophet Muhammad used to spend very generously on the poor and the needy during the period
The President then asked Muslims in the country and all over the world to copy the good examples of the Holy Prophet.
He also called on Muslims and all Nigerians to always remember men and women who are less fortunate than themselves and to help the government in confronting the challenges facing the nation.
Also, Senate President, Dr Bukola Saraki, appealed to Nigerians to seek the face of God to bring an end to the repeated killings in the country.