APC To Hold National Convention On June 23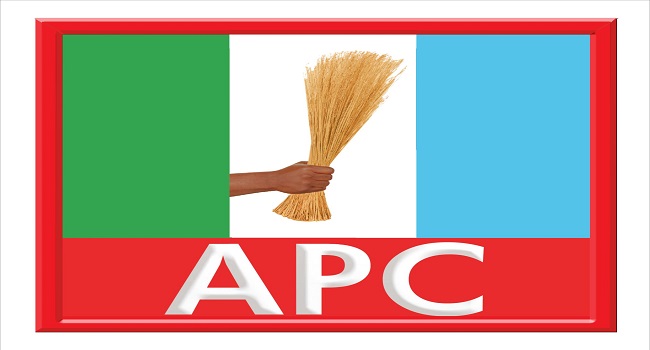 The All Progressives Congress has fixed June 23, 2018, as the date for its National Convention.
National Publicity Secretary of the party, Mr Bolaji Abdullahi, announced this on Tuesday.
The new party officials elected at the convention will be inaugurated two days later, on Monday, June 25, 2018.
The ruling party had ruling party had initially planned to hold the national convention on May 14 as it moved to put its leadership troubles and internal crisis behind.
However, on April 27, the party said in a statement containing new dates for its nationwide congresses that the national convention would now hold in June but it did not specify a date.
The congresses have now been held, albeit with controversies in some states, and the party is now looking to pick leaders at the national level that will lead it into the 2019 elections.
The ruling party found itself faced with a leadership controversy in February after its National Executive Committee decided to extend the tenure of its NWC by a year effective June 2018.
It was a decision that led to grumblings in the party, which was already facing increasing internal conflicts, and some questioned its legality.
One month later, President Muhammadu Buhari shocked many in the party by declaring the tenure elongation illegal.
The President explained that after due consultation, it became imperative to overturn the resolution to extend the NWC's tenure as it contravened Article 17 Sub-section 1 of the Party constitution which recommends a 4-year tenure for all elected officials.
Although shocking for many, the President's U-Turn on the tenure elongation was welcomed by top members of the party, including Senator Shehu Sani.
Senator Sani said the President had saved the party from disaster by calling for the reversal of the tenure elongation.
It was after the President's warning that the party fixed dates for the congresses and national convention.